Tidewater Medical Training partners with local healthcare agencies to help students find employment, funding sources to help students pay for their education, and other organizations as part of our commitment to the community.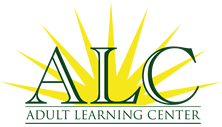 ---
TMT graduates have found employment at these organizations and more throughout Hampton Roads.  TMT has no affiliation, partnership, or relationship with these organizations other than each organization is or was an employer of one or more TMT graduates.  This list is provided for the convenience of our graduates to assist them with finding employment in Hampton Roads.  
Note: All logos, trademarks, copyrights, and other legal marks remain the property of their rightful owner.  If any organization wishes to have their logo added or removed from this list, please click contact us and we will gladly assist.