TMT - Virginia Beach Facility - 1300 Diamond Springs Road, Suite 102, Virginia Beach, Virginia 23455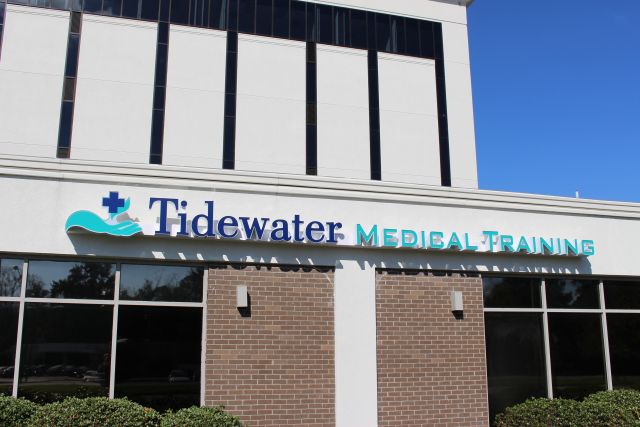 Location: 

Take I-64 to Northampton Blvd Exit.
Exit towards the Chesapeake Bay Bridge Tunnel.
1300 Diamond Springs Road is on the corner of Diamond Springs Rd. and Northampton Blvd.
TMT Virginia Beach is located in Suite 102 in the large, multi-story building on the corner. 

Taking the bus? 

Plan your trip with Hampton Roads Regional Transit or view Route 27 which has a bus stop on Baker Road and Nothampton Blvd about 8 minutes from our front door!