Virginia Beach, Norfolk, Chesapeake, Suffolk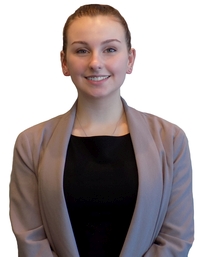 "My name is Virginia in the Admissions Office at the Virginia Beach campus and I am here to help you begin your career at Tidewater Medical Training!  I look forward to speaking with you.  If you want me to call you click below and enter your telephone number and you will be connected immediately.  I am happy to help you find a class or learn more about our programs.  I'd also love to show you around our campus!"

 Click here to connect directly with Virginia! 
New students may also fill out an online application.