Hampton, Newport News, Yorktown, Williamsburg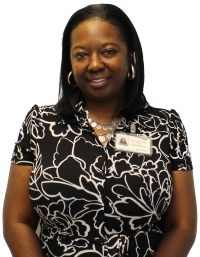 "My name is Curn in the Admissions Office at the Hampton campus.  I want to help you find the program that is right for you so you can begin your career in healthcare or grow in your current career.  If you click below and enter your telephone number we will be connected immediately.  Tidewater Medical Training is a great place to train and our classes are fun and exciting.  I am here to help you get started; let's talk. "

 Click here to connect directly with Curnethia! 
New students may also fill out an online application.