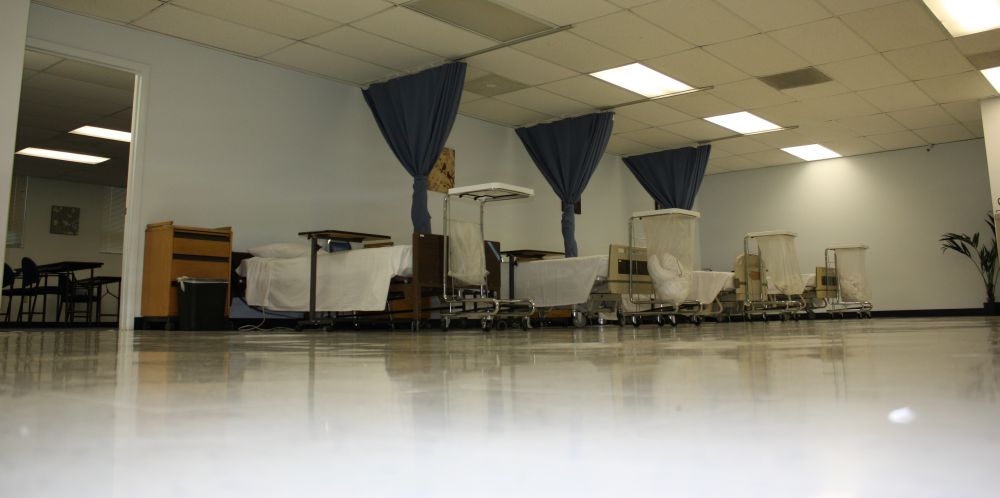 Becoming a Certified Nurses Aide (Nursing Assistant) is beneficial for the following reasons:
A stepping stone to an LPN or RN career
A stable career in the medical field
Training to care for a loved one
Personal growth and new skills
Tidewater Medical Training's (TMT) state approved curriculum is well known and has been developed specifically for your success. 
Jump to:
Classroom/Skills Lab
Curriculum
Admissions Requirements


---
Take a look at all the reasons why TMT is right for you:
 Classroom/Skills Lab
Our state-of-the-art classroom and skills lab has been specifically designed for medical training.  With modern projection equipment, hospital beds, life-like mannequins, and closets stocked with medical supplies your learning experience will prepare you for the real world. 
The state approved curriculum is presented using a combination of on-screen presentations, informative videos, engaging lectures, and lively discussions, along with books, homework, quizzes and exams.  Yes, this is like going back to school only the TMT staff are here to help you every step of the way!
The curriculum includes:
Role in Healthcare
Communication Infection Control
Client's Rights
Body Systems
Managing the Client Environment
Vital Signs
Measuring Intake & Output
Client Safety
Managing Emergencies
Legal Aspects
AHA CPR Certification
Hygiene
Body Mechanics and Range of Motion
Turning, Positioning, and Transferring Clients
Assisting Clients to Toilet
Mental Health of the Client
Social Aspects of Client Care
Care of the Cognitively Impaired Client
Care of the Dying Client
Total Course Hours: 137
 Minimum Requirements for Admission
High School Diploma, GED, or Equivalency Exam (for those educated outside of the United States)
Clean Urine Drug Screening
Satisfactory Criminal Background Check
Successful Interview Process
Space Available
Payment of Deposit (once you are accepted)