Welcome to Tidewater Medical Training, the premier Certified Nursing Assistant (CNA) and Certified Medication Aide (CMA) training program in Hampton Roads with two convenient locations to serve you!  Classes are forming today!  
Here are some benefits of training with TMT:
Condensed Programs - learn and learn fast!
Affordable Tuition - we encourage you to shop around!
Excellent Instructors - our instructors care about your success!
High Pass Rate - our students do well on the state exam!
Job Placement Assistance - we want you to be successful
We have strong relationships with numerous organizations and can accept vouchers from social service agencies,
Military Spouse (MyCAA), Virginia Workforce Network and affiliated programs.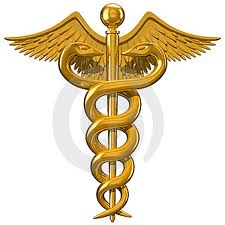 TMT Inc. is approved by the Virginia Board of Nursing to offer Certified Nursing Assistant (CNA) classes and Certified Medication Aide (CMA) classes.  In addition, TMT offers inservice courses commonly required in doctor's offices and other health care settings.  Tidewater Medical Training is your single source for career growth, medical training, and inservice training.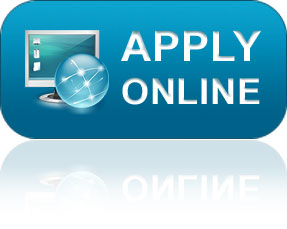 Are you ready for a challenge?  Are you ready for fun and personal growth?  Do you feel you have what it takes to be successful in health care?  Then, train with us!  We select talented people with the will and desire to succeed.  Since we are accredited by the Board of Nursing and conduct clinicals in health care facilities, certain application restrictions apply. 

Did you know that the director of TMT has graduated almost one thousand CNA's?  Did you know that our pass rate on the CNA exam is near perfect?  Did you know that TMT can do "in house" CNA testing?  We are committed to your success and offer everything from job placement assistance to resume building workshops and have lasting relationships with our graduates.  Word of mouth is our primary referral source!  
Remember, it all starts with clicking "Apply Online"!